Thanks to the internet, there's hundreds of ways you can potentially make some money online, and avoid too much contact with people during the COVID-19 pandemic.
Whether you need to replace your income or you're simply trying to earn some extra cash on the side, here's 15 plus ways you could earn some extra income online.
1. Sell your old things online.
If you take a good look around your home, chances are there's a number of things you no longer need that could be sold online. You can use sites like Gumtree, Facebook Marketplace or eBay to sell pretty much anything; from clothes you no longer wear, book you've already read to bikes, old ski gear, kitchen appliances and furniture. You'd be surprised what people will buy, and your old junk might just be someone else's treasure. Here is a terrific example of a website that you can sell your own products are something that you can make yourself and sell for good money.  A website just like this one can be built for you in a matter of hours and for under $50 and be yours forever to sell anything you want. Check it out here.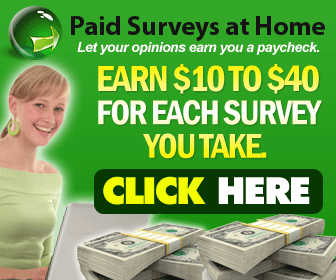 2. Use survey sites.
You can join a survey site online and fill out consumer surveys and questionnaires for money. These surveys are used by companies as research. You could complete surveys on any topic, for example your grocery shopping habits or your use of technology. In addition to joining a reputable survey website, you will also earn $15 every time another person signs up to do surveys by clicking on your own unique link that you can post on Facebook and social media everywhere.  Get your link and get startd with survey income here.
3. Freelance writing.
If you've got writing experience, you could get some freelance writing work with a number of publications and websites. Take a look through popular job sites like Seek or the jobs section on LinkedIn for thee roles. Keep in mind these roles aren't always advertised, so you might be better off emailing the company directly and asking if there's any online freelance work available.
4. Invest in the stock market
Share trading can a lucrative business, if you're willing to take on a little risk. Thanks to trading platforms such as IG or SelfWealth, you can can trade stocks from your own living room online. For a less risky stock market alternative, you can invest in exchange traded funds (ETFs), to access multiple company stocks in the one trade. Just remember, while there's plenty of money to be made, there's also plenty to lose.
5. Sell pre-written e-books.
This one is simple and extremely easy! Simply find a source of eBooks.  Then purchase those eBooks for almost nothing and obtain a resell license with them. Finally, sell those eBooks at a price you determine on Facebook, eBay, Amazon, your own website set up like a book store (check out this example of a terrific eBooks store)… There are tons of ways to sell eBooks and they are the longest and biggest selling item on the internet and have been for almost 2 decades now. Get started selling eBooks and building your online business here.
6. Sponsored posts.
If you've got a decent social media following (maybe you have a few thousand Instagram followers?) some brands would be keen to pay you to post about their products. Try approaching a few smaller brands first, and make sure they align with your existing content. For example if a lot of your Instagram posts are images of you at the snow skiing, a small ski gear band would be a good place to start. Get started here.
7. Affiliate marketing.
If you have a website or blog, affiliate marketing can help you earn some money from referring products and services via your site. The affiliate site will give you a personalized link to place on your various sites, and every time a sale is made through that link you earn a small portion of the profit. To get your own affiliate website and start posting your own links, banners and affiliate products to promote, simply click here.
8. YouTube.
If you've got a certain skill set, or your have a niche hobby or passion that others might be interested in, try posting some videos to YouTube. For example if you're really into fishing, you could try posting some videos with tips and tricks for catching the best fish. Once you've built up a bit of an audience, you can start to make money through advertising.
9. Online tutoring.
You can tutor students online in a range of topics, from math or English to computer science or a foreign language. Sites like LearnMate allow you to register to become an online tutor in the subject area of your choice.
10. Sell things on Etsy.
Esty is similar to eBay except it focuses on handmade crafts instead of goods and services. If you have a knack for arts and crafts, Etsy provides you with a popular forum to sell them in.
11. Sell a small service.
A site like Fiverr gives you the chance to earn money with a specialized skill. These jobs, or gigs, include services like recording voice overs, translating documents into another language, creating short videos or promotional materials.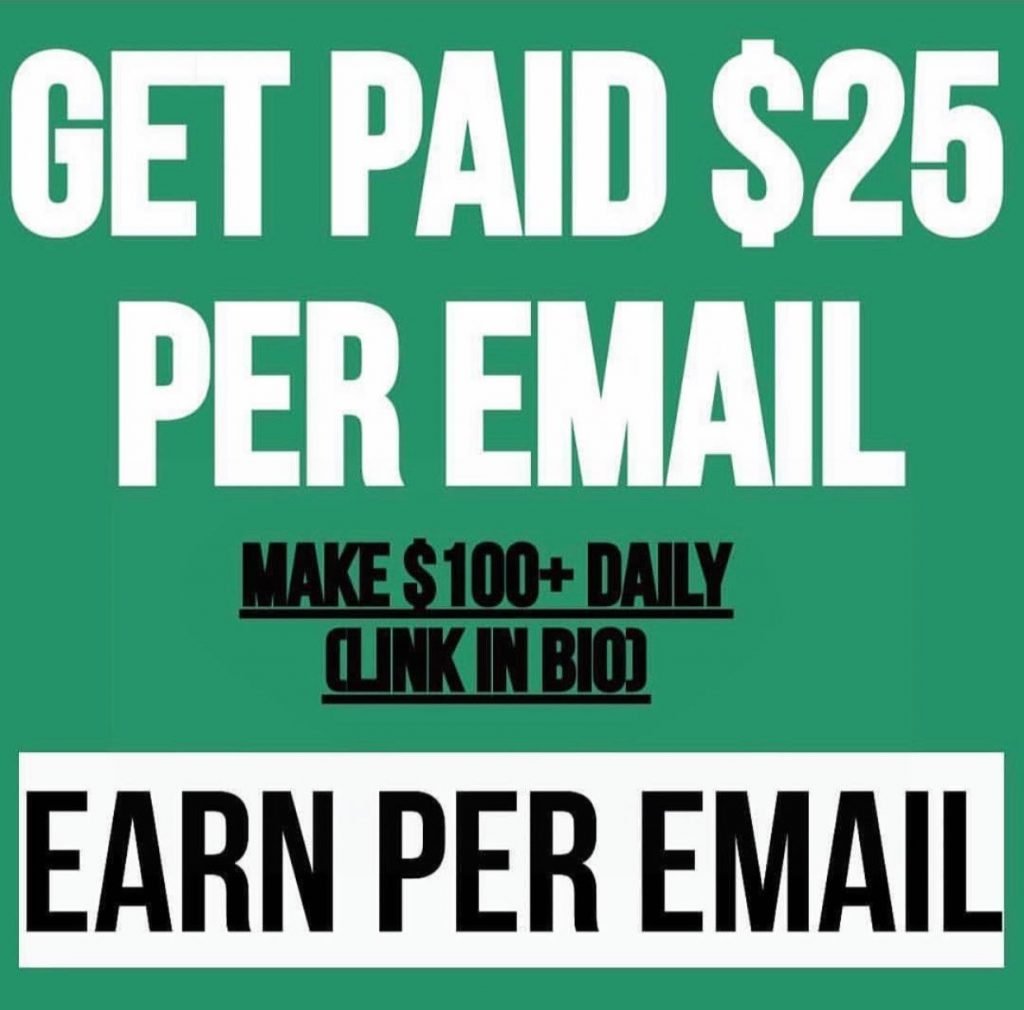 12. Sell your photos.
Stock photos have become a big business online, and sites like Alamy are set up to help you sell yours. They post your pictures in their virtual store and share a percentage of any sales with you.
13. Complete tasks on Airtasker.
Airtasker allows people to post jobs or tasks for others in the community to complete. As well as physical tasks like cleaning or helping someone move houses, there's also a huge variety of tasks that you can complete online. You'll find tasks like writing resumes, translating documents, graphic design jobs, building websites and more.
14. Open a high interest savings account.
If your money is currently sitting in a regular bank account, you could easily make some extra money by opening a high interest savings account. Unlike a standard bank account, a savings account will pay you interest in exchange for keeping your money sitting in the account. There's no fees to worry about, and you can open an account online in minutes. With your money in a savings account, you'll be making extra money even while you're sleeping.
15. Sell software.
The majority of the software and apps we use are made by big companies but if you can build something that helps people in some way, there's a huge chance it'll be very profitable. From a consumer or specialist app to a fun game, there's plenty of opportunities to make money building and selling software.
16. Start an eCommerce Site.
Websites like Shopify have made it easy to build an eCommerce site to sell products on. Creating and selling goods you know and are passionate about is a good way to start. That's because there's likely to be other people out there who love it as well. Another possibility is to buy low cost goods made overseas, rebrand or style them and sell them on for a profit.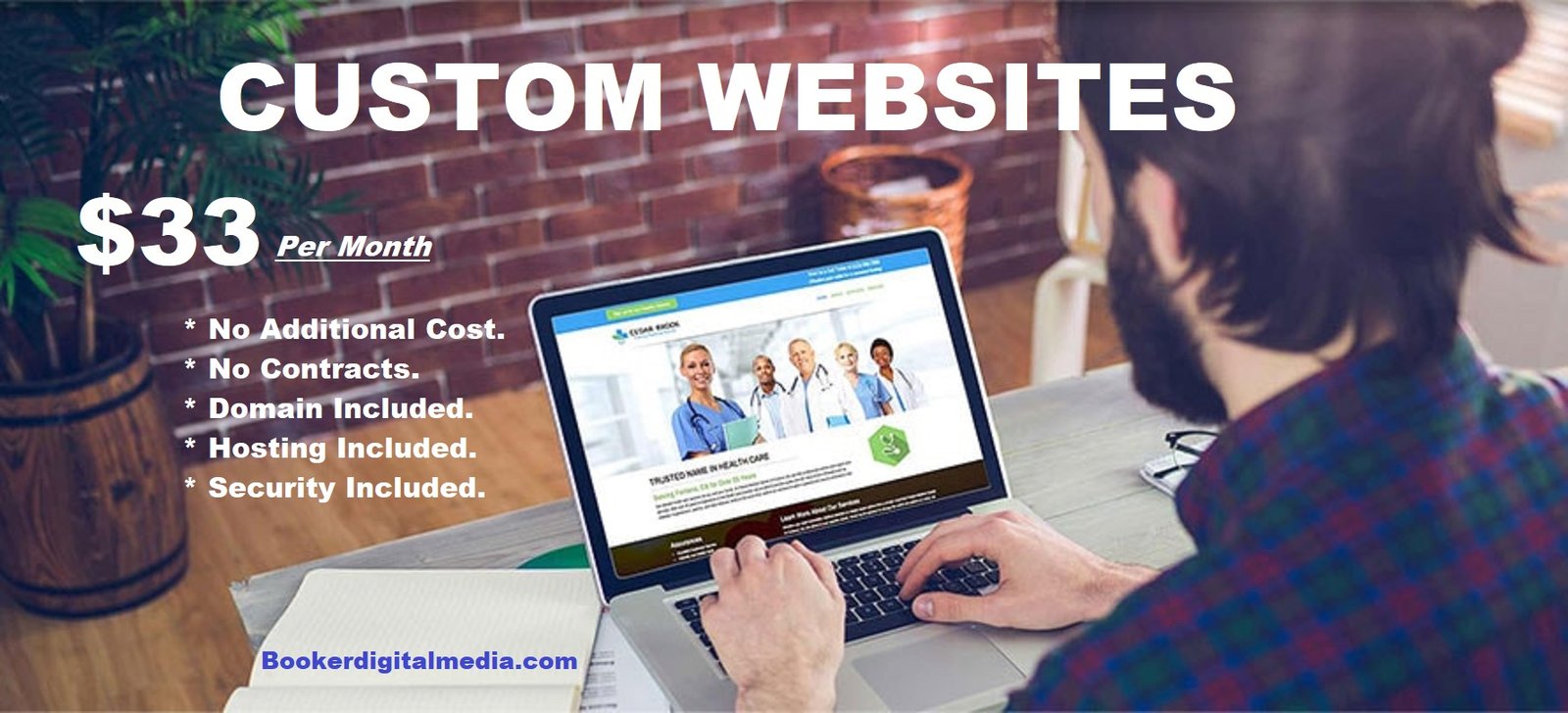 17. Start your own podcast.
Podcasts can be a great way to build an audience and make money online. Everyday it seems like there's a new podcast that appeals to a specific niche. It can be difficult to make money quickly, but if you build up a big enough audience over time you can attract advertisers.
18. Become a virtual assistant.
Lots of online businesses need help with different tasks, from graphic design to something as simple as replying to emails. Virtual assistants can be a great way to make some extra money online in your spare time.
19. Sell custom designed t-shirts.
There are loads of websites that let you design and sell t-shirts online. If you have an eye for fashion, or believe there's a market for a certain type of printed tee, you can can make money selling custom t-shirts online. Use Facebook ads to target the people who might like your designs to make extra cash with this side hustle.
20. Narrate audiobooks.
At the moment, only 5% of books get turned into an audiobook format. You might be able to earn extra cash recording audio versions of books, from science fiction to popular biographies.
21. Sell Stock Photos.
If you're a fan of photography, you can make extra money taking pictures and selling them online. Stock photographers sell their images to stock photo companies like ShutterStock and get royalties every time someone uses their image.