Small business is the lifeblood of the American economy. And the online opportunities that are available to small business owners today are unprecedented. Never before have entrepreneurs been able to reach an audience of potential customers directly in their home with such ease. But where there is opportunity, there is also risk. And not having a website can be a big one. There are many reasons to have a website, but here are 3 ways that not having one can cost your business money.
1 – Your reputation is already online. Are you?
If you don't have a website, you're missing out on an opportunity to tell your story. It is hard to make everybody that we work with happy. And if you've ever been on a message board or forum, you know that many times people are more likely to post a negative review if they've had a bad experience than they are to go out of their way to write a good one. By setting up a website, you give yourself an opportunity to engage with happy customers and share their stories with the world. You control the narrative on your website. You don't want the only thing online about you to be a couple of one-off customer experiences. A website is a great way to take back control.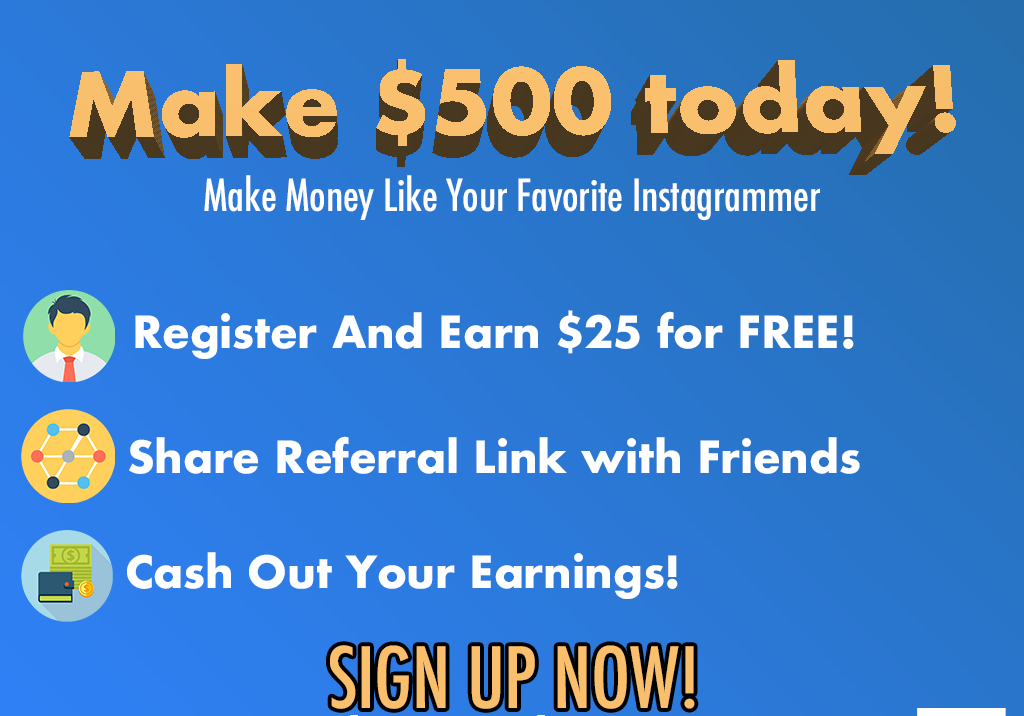 2 – The Social Proof Pudding
A website also lends your business credibility. The days of strolling down main street and peaking in all the windows is over. Now, people browse keywords online. Or sometimes they use a map feature to stroll down main street in a whole new way. If your business website isn't showing in these results, you're missing out big time. Then there are other times where potential customers will intentionally seek out information about your business. They expect to find a website, and if they don't, they will be skeptical. Your presence online provides valuable 'social proof' that your business exists and is legitimate. And it is something that customers have come to expect.
3 – Answering questions before they're asked
Educating prospects and existing customers about your products, services, policies, and other important information takes time. In a traditional small business, you may need to provide potential customers with brochures, consultations, and countless phone calls or meetings in order to educate them on the options you provide, and eventually help them choose the right one. All of this is a part of your typical customer life cycle, and it all takes time away from you and your employees actually doing the work that gets you paid. Your website can provide a beachhead of knowledge before you a customer ever reaches out. This creates more efficiency and transparency in your process, and helps you get straight to what matters: booking the job and getting paid!
Don't let your business and your future die.  Take advantage of any of our web design offerings and pick the one that custom fits your particular budget and solidifies your business as a legitimate and professional entity. Increasing your book of business and your future goals.  Start Now.