Digital products are the #1 selling items online today.  The ebook resell industry alone is a multi million dollar industry.  Our store is packed with incredible products desired by entrepreneurs, designers, freelancers, business owners and everyday creative people, all over the world.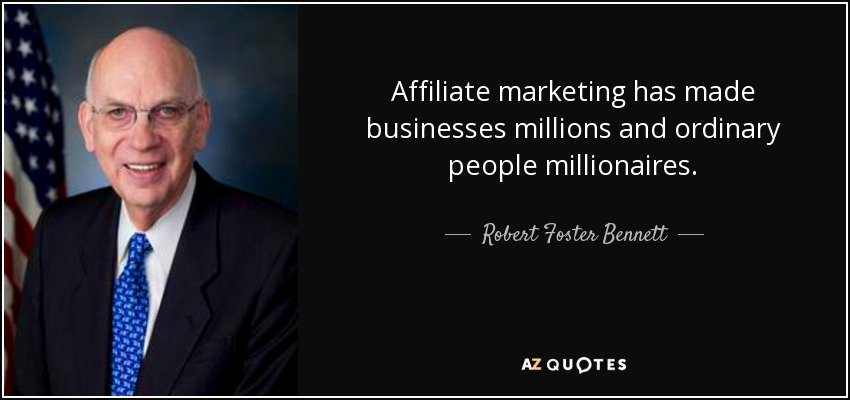 Here is your opportunity to earn thousands of dollars a month as a salesperson of our store.  As an online marketer of our store, all you need to do is promote your sales link and drive buyers back to our website.  Once they make their purchases, you make money!  That is all you do and you may do it 24 / 7, 365 days a year if you desire.  Your earnings potential is unlimited and uncapped.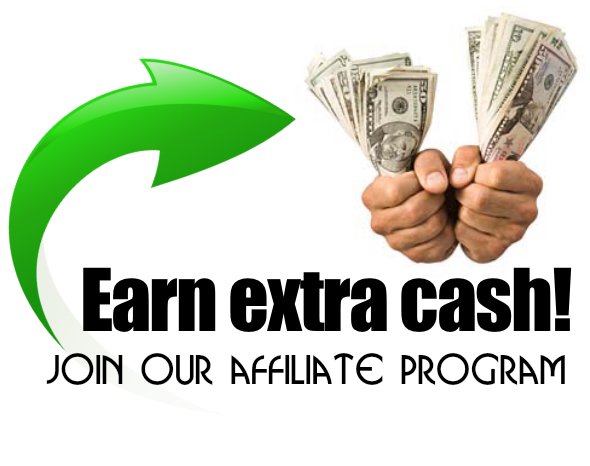 HOW ARE YOU PAID
If your buyer buys a website that cost $6,000.00.  You will make 40% of that amount.  After your 5th sale, you will be promoted to 50% commissions.  After 15 sales at 50% commission, you will be promoted to 60% commission for life! That is one of the highest commission structures online.  Begin an amazing journey now and as one of our affiliate marketers, continue to grow your sales skills, marketing and management skills and grow your marketing business to a super entrepreneur eCommerce empire!!