How Your New Website(s) Will Earn You Money:
As an entrepreneur hopeful, a seasoned entrepreneur, or an everyday 9 – 5'er, almost everyone wants to make money and be able to have some control over the money they make.  Obviously that is impossible to do unless you own the company you work for and your name is own the paperwork.
So let's cut to more optimistic facts! YOU do have opportunities to control your money and your financial future.  YOU have to pull the trigger on it though, we do not live in a realm of magic and fantasy.  In 2018 you either go after and make your money, or you work hard for someone else and make do on what they give you as payment.
Would you like to own and operate your own money making website?  Even perhaps a portfolio full of websites?!?!  Even with the most modest numbers, you are able to get a pretty clear and quick ideal of what your money will look like.  Here is an quick example, using only the most modest and minimal numbers, while staying close to approximates:
YOU OWN ONLY 1 WEBSITE. EARNING ONLY $80.00 MONTHLY. (ONLY 80 BUCKS!!)

NOW… IMAGINE IF YOU OWNED 12 OF THEM AND EACH ONE "ONLY" MADE 80 MEASLY BUCKS A MONTH. EVEN ON THOSE LOW NUMBERS, YOUR MINIMAL INCOME STILL COMES OUT TO BE: $960.00 A MONTH. WHICH IS $11,500.00 A YEAR!
So, even on those ridiculously low numbers, you still are earning a supplemental $11 grand a year. By the way, in order to earn money so low as I used in the example.  It would mean that you are virtually NOT promoting your website(s) at all and are just getting traffic from showing up on Google or Bing alone.  And that you have pretty much promoted none of your websites, or website.  On Facebook, Google+, Craigslist, Twitter, IG, Pinterest…  You get my point.
So now here is how you will make money on auto-pilot, even when you are in bed sound asleep and along with all of your own promoting:
I

ncome Source #1




Your Website(s) comes setup with unlimited pages and widget areas, your visitors can purchase.  To advertise their own businesses, products and services.  Just as you see on every website on the net. As you (the owner) will be able set your own prices and you ALWAYS keep 100% of ALL the advertising fees paid.
Income Source #2


Your Website will come setup with contextual ads on every single page that will automatically target to your user based on their past searches. Each time a visitor clicks on any one of those ads you will be paid a nice payout of on average $0.35 – $1.10 per click. Let me be clear, the visitor does NOT need to buy anything, they just click the ad and you make money. These ads pay anywhere from a $0.20 to $30 per click, depending on the popularity of the keywords related to your site.
Income Source #4
Your Website will have several search boxes integrated

across the website pages, you will be paid a for each search done by your users. From past experience the average amount 

you will earn is

between $0.08 and $0.24 per search

done.
Income Source #5
Your Website will have ads integrated across all the website's different pages

referring advertisers to Search products they are shopping for, or interested in. When a new visitor, (customer or advertiser) registers or buys after clicking from your site. You will earn a percentage of that company's gross sale.

From past experience the average amount

you will earn is

between 5% and 55% per sale they make, from customers coming from your website!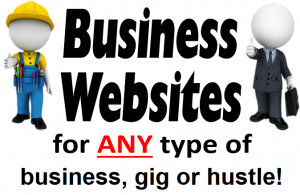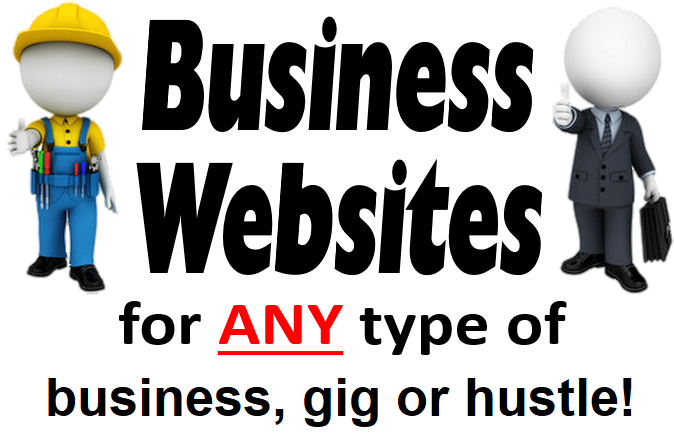 The Website(s) also comes with a built in shopping cart capability, that will allow you to directly sell your own products or services with ease. You will be able to process customer payments using paypal or Google's checkout if you choose to use the shopping cart to directly sell your own products/services.
As you have read above, our eCommerce Websites are professionally designed to offer you the opportunity to make money 24 / 7 on auto-pilot, even while you are asleep, simply promoting your websites.
Take advantage of the growing need for money making websites and enjoy the growth of your own.  On it's way to becoming a serious cash cow.
Now, you indeed have the opportunity to control your income, work day, future and long term security.
You do not need to worry about anything other than promoting the website.